Size: 30′ x 43′
Scale: HO
Minimum Radius: 30″
Minimum Aisle Width: 30″
Designed by Bob Helm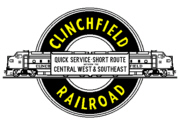 Bob Helm designed this beautiful double-deck layout which captures every mainline switch from Dante to Elkhorn City on the Clinchfield Railroad. The Railroad begins at Dante, VA with the north half of Dante yard and the engine facilities and travels all the way to Elkhorn City, KY, the CRR's interchange point with the C&O. The layout includes 6 passing sidings, two major yards, three major coal branches (including the Haysi RR), and more than 20 coal tipples including the huge Moss #1 prep plant.
Upper Deck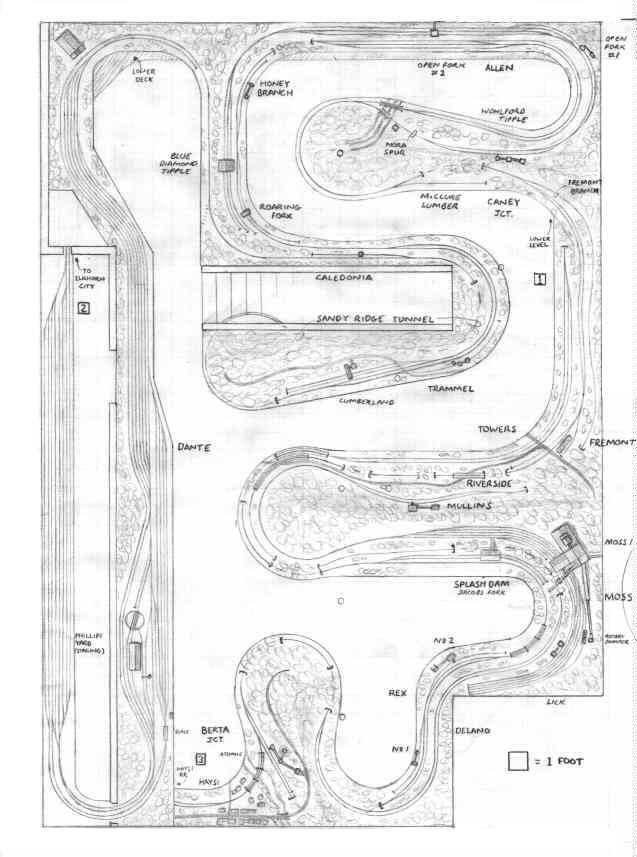 Lower Deck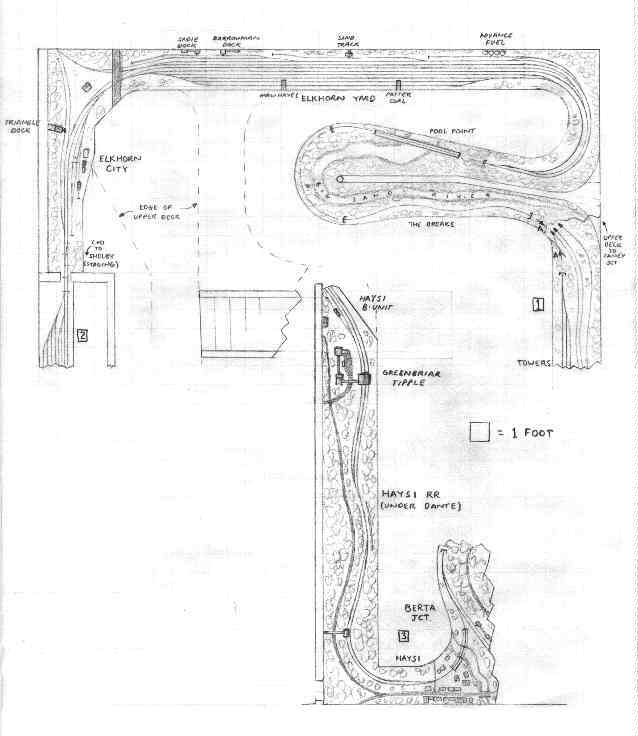 Related Products: