About the Site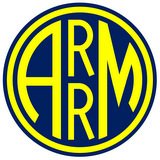 Appalachian Railroad Modeling began in 1999 with the goal of providing inspiration and research materials to those interested in Appalachian coal-hauling railroads. While the site has grown from a handful of railroads, pictures and track plans to more than 200 pages, Appalachian Railroad Modeling's goal remains the same. This site has always been provided as a free resource, and while the advertisements cover the bills, the site has always relied heavily on materials, photographs and articles donated by contributors like you. Thank you for being a part of our readership, and I hope you'll become a contributor soon!
About the Owner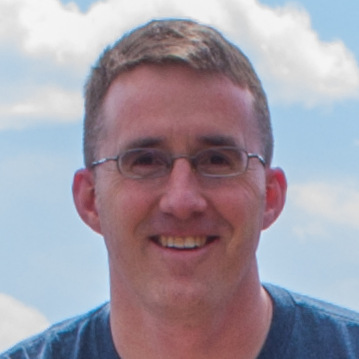 Dan Bourque is a model railroader with more than 25 years of experience in the hobby.  His modeling, how-to and track planning articles have been published in prominent model train publications over the years including Model Railroader, Model Railroad Planning, Railroad Model Craftsman, Model Railroading and Mainline Modeler.  His modeling interests center on the coal-hauling railroads of Appalachia. His current layout, the Dorchester & Dixiana Branch, is a double-decked layout based on the Interstate Railroad of southwestern Virginia in HO scale.
Dan lives in Colorado with his wife, Angie, and their two sons.  His other hobbies include writing, hiking, photography, website design and playing guitar. Dan's other websites include Dan Bourque Photography and I Love National Parks.