Size: 20′ x 25′ (track segment)
Scale: HO
Minimum Radius: 30″
Designed by Dan Bourque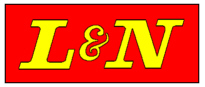 Hagans Switchback is located on the L&N in between Loyall, KY and Appalachia, VA. The original Cumberland Valley Division mainline ran up the poor valley from Cumberland Gap to Appalachia. A major branchline was constructed to Loyall, KY and beyond soon after. With the goal of reaching the Clinchfield RR, the the L&N stretched the Martin's Fork branch southward from Loyall through the 6,244 foot long Hagans Tunnel. The tunnel exits directly beneath the original CV main, but abruptly ends because of the lack of funds to complete the project. To reach the original CV main, the L&N constructed a large switchback which is still a headache for traincrews and dispatchers on the CSX today. To avoid your layout becoming a headach, this plan calls for a "cutoff" to be constructed beneath the scenery from Hagans Tunnel to a point on the main near the bottom of the plan. This will give you the option of running trains continuously without using the switchback if so desired.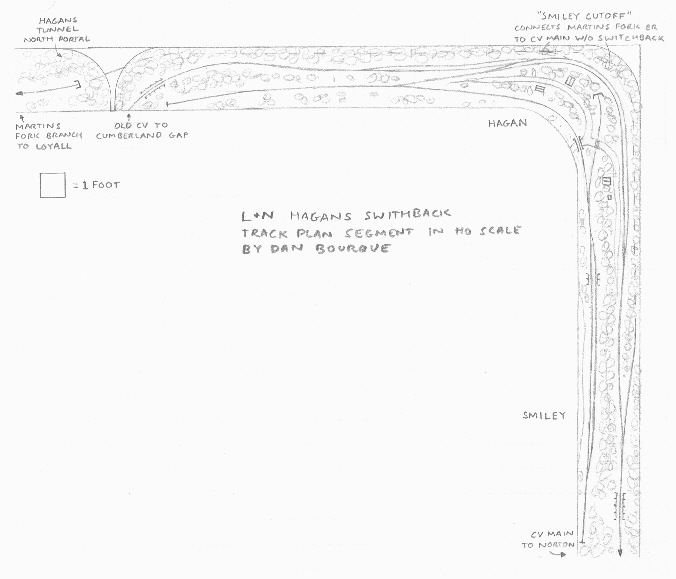 Related Products: