Size: 18′ x 18′
Scale: HO
Minimum Radius: 30″
Designed by Dan Bourque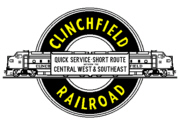 Elkhorn City was the Northernmost point on the Clinchfield RR and was an important interchange point between the CRR and C&O. Both merchandise and coal trains were exchanged daily with the majority of the coal moving south from the C&O to the CRR. In addition to a modest engine servicing facility, Elkhorn City was home to several truck-dump coal loaders located alongside the yard tracks.
The Layout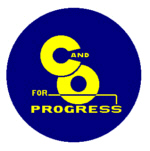 This track plan includes all of the major tracks in the yard and most of the loaders. The large staging yard underneath would house both C&O and CRR trains and would provide for continuous running. Because only a few locomotives would be running at once, even an entry-level DCC system would probably be sufficient, though walkaround throttles would be helpful. While staging is depicted right under the main level, it would be possible to lower staging via short helixes at either end for better access. For a similar N-scale version of this track plan, click here.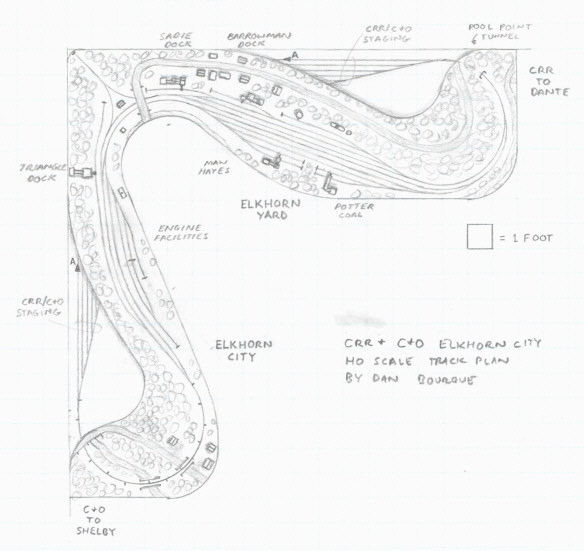 Operations
Operations on this layout would consist of mainline freights and coal drags being interchanged between the C&O and CRR as well as the Elkhorn Shifter to work the loaders around the yard and do a little switching. The Clinchfield featured a stiff grade heading south which necessitated helpers from Elkhorn City to Towers several miles south. Pushers would be possible on this layout but not really that practical since there's no mainline modeled south of Elkhorn City. All these train movements would keep 1-3 operators occupied for a few hours, especially if motive power was swapped in staging to "recycle" trains.
Things I Like About this Plan:
Lots of loaders in a small space
Lots of switching
Two railroads modeled
Continuous running possible
Things I Don't Like About this Plan:
VERY compressed – short yard, short loader tracks
No mainline run for helper district
Need to swap power in staging
Related Products: