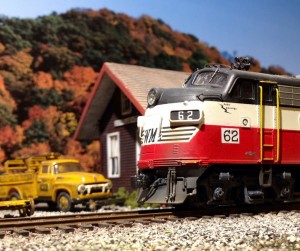 New to the site are some photos of some very nice Western Maryland models set on a diorama of Confluence, PA by Kevin Yackmack. Kevin scratchbuilt the Confluence depot in the background and custom detailed and weathered the WM models.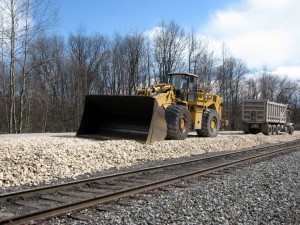 Also new are some prototype photos I've recently re-discovered on my computer and have now uploaded to the site. Included in these "lost photos" are several by Henry Statkowski of the RJ Corman loader and gons at Stifflertown, PA. This loader uses bucket loaders and a platform to load coal directly into second-hand RJC gons before they're transported the 60 miles to the prep plant at Bigler, PA. Even though they're rotary gons, they're offloaded by bucket crane. Just goes to show you there's a prototype for everything!
Thanks again for your photo contributions!