Did you catch all the winners of Appalachian Railroad Modeling's 100th Track Plan Contest? We had some great entries and three winners. Each of the winning track plans was fun and challenging in it's own way. Thanks to all who entered, and I hope you continue to send in your track plan ideas!
---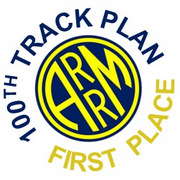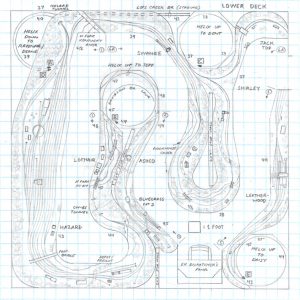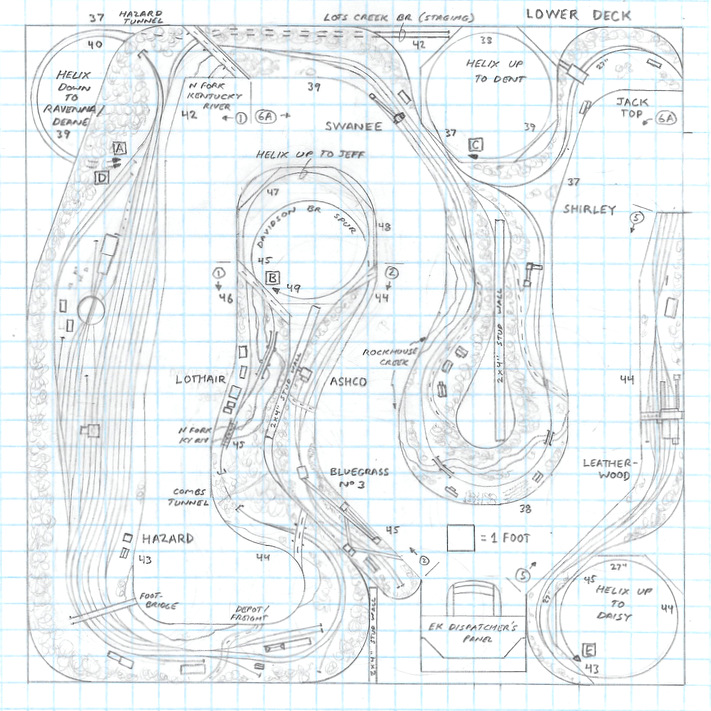 First Place – Donald Dunn for his idea of the L&N's Eastern Kentucky Coal Fields in HO scale
I picked this idea as the winner because it models the heart of the Louisville and Nashville's coal fields, and the large space offered gave plenty of room to try to fit in the key branches and features of this line. Despite the large area, it was quite actually challenging to fit everything in, but in the end, I think this plan captures the essence of operations in the area well. The 100th track plan also incorporates three alternative track arrangements that allow the modeler to choose which portions of the line to model.
---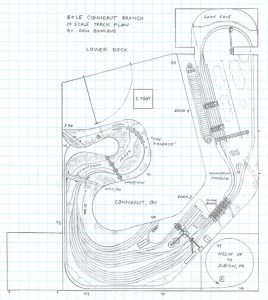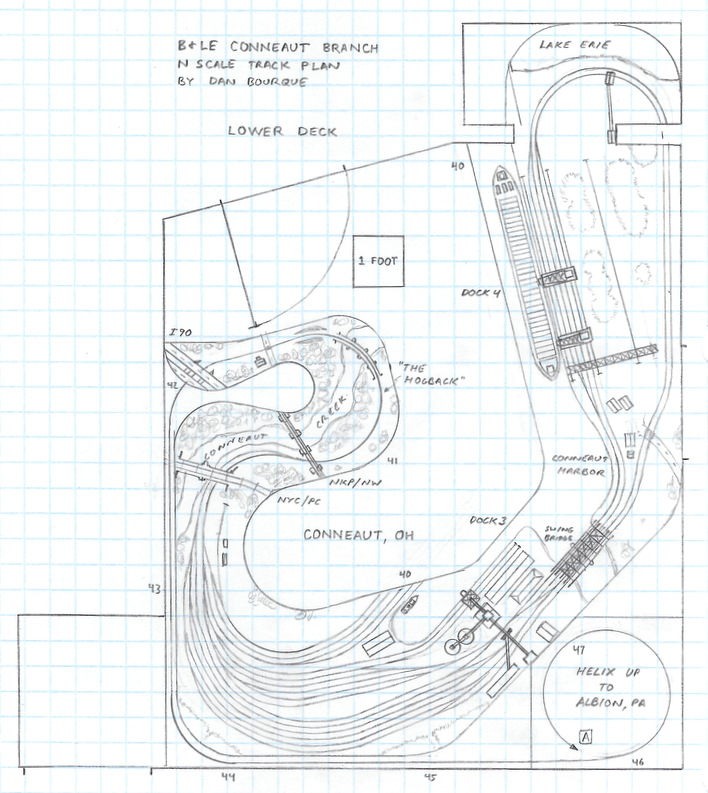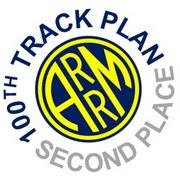 Second Place – Jason Petty for his idea of the B&LE's Conneaut Branch in N scale
Jason's idea isn't in the coal fields at all, but this line on the north end of the Bessemer and Lake Erie sure saw a lot of coal traffic, and the idea of designing a layout to model the port end of coal train operations was fascinating. Despite the "branch" name, this line was heavy mainline railroading with large yards at either end and some heavy equipment at the port of Conneaut. While this plan doesn't do much to model the middle of the branch, it allows for the operations to be modeled well, especially if you enjoy scratchbuilding Hulett unloaders and bridges!
---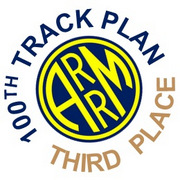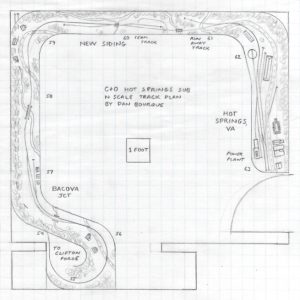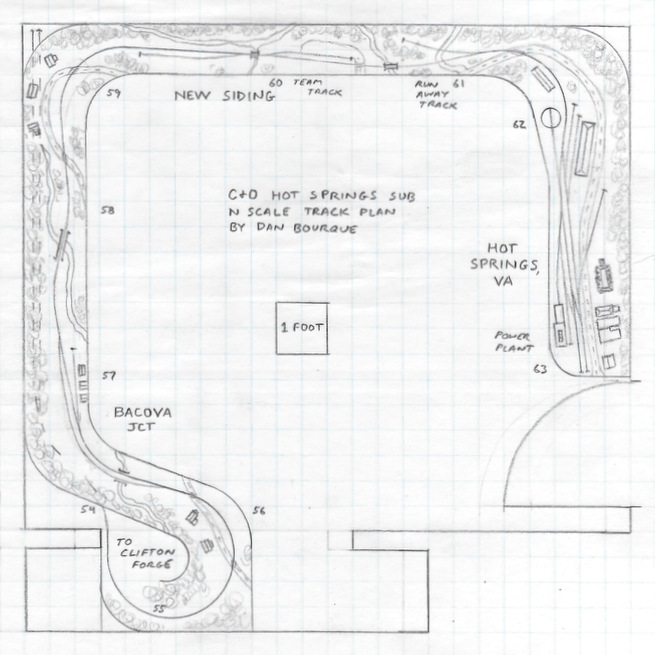 Third Place – Jonathan Myers for his idea of the C&O's Hot Springs Branch in N scale
Jonathan's idea was also outside of the coal fields, but the Chesapeake and Ohio's Hot Springs Branch illustrates another kind of railroading in the Appalachians. The main traffic on this branch was passengers, even well after other branches had given up their varnish, thanks to the popular resort town of Hot Springs, Virginia at the end of the line. The challenge of this layout was creating something interesting enough to model while still allowing the room to be used as a bedroom or office. That meant an around-the-wall shelf layout, but the compact track arrangements at Hot Springs made this possible with enough switching and potential variety to keep things fun.