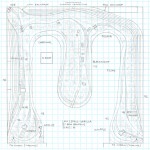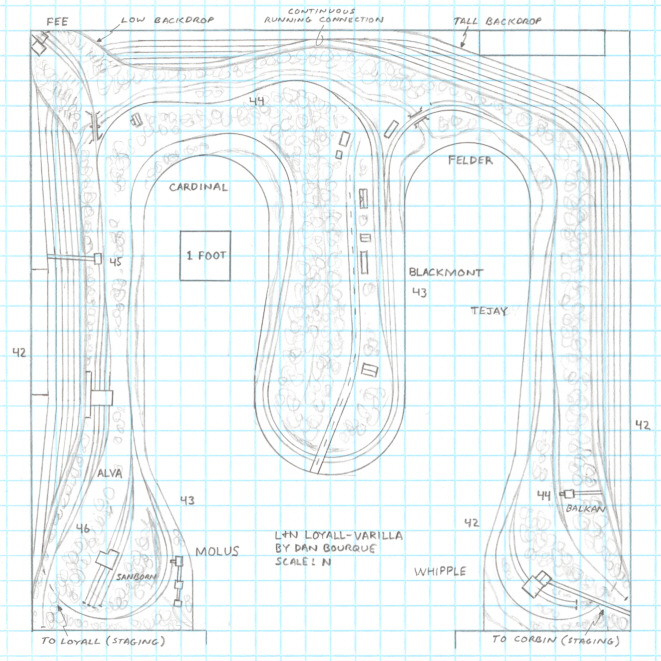 Size: 12′ x 12′
Scale: N
Minimum Mainline Radius: 15″
Minimum Aisle Width: 27″
Designed by Dan Bourque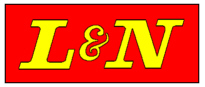 Loyall, Kentucky was the heart of the L&N's Cumberland Valley (CV) Division. The CV was a spider of coal branches, many of which were worked by mine runs out of Loyall. The vast majority of these mine runs went South and East (also railroad South) from Loyall, but one, the Loyall-Varilla Mine Run, served a handful of loaders and short branches west (railroad North) of Loyall along the mainline between Loyall and the large yard and division terminus at Corbin, KY.
The Layout
This layout captures most of the branches … Read more →