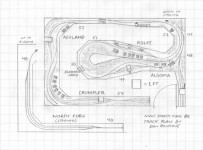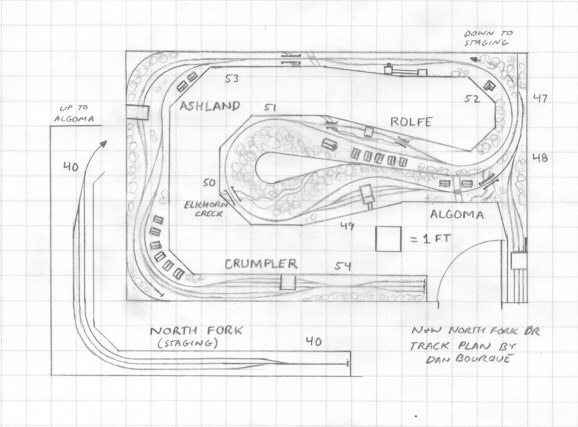 Size: 10′ x 16′
Scale: HO
Minimum Radius: 24″
Minimum Aisle Width: 24″
Designed by Dan Bourque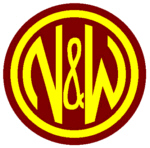 The Norfolk & Western had coal branches all across southern West Virginia. The North Fork Branch stemmed from the busy Bluefield-Williamson mainline of the Pocahontas Division. Like most branches, the North Fork was filled with loaders and a variety of track arrangements to serve them. This is what makes branch line modeling so great for those who love switching. This line was active into the NS era, though I am not sure which loaders remained active.
The Layout
This layout is designed to fit into a medium-sized bedroom and accomodate … Read more →