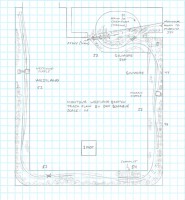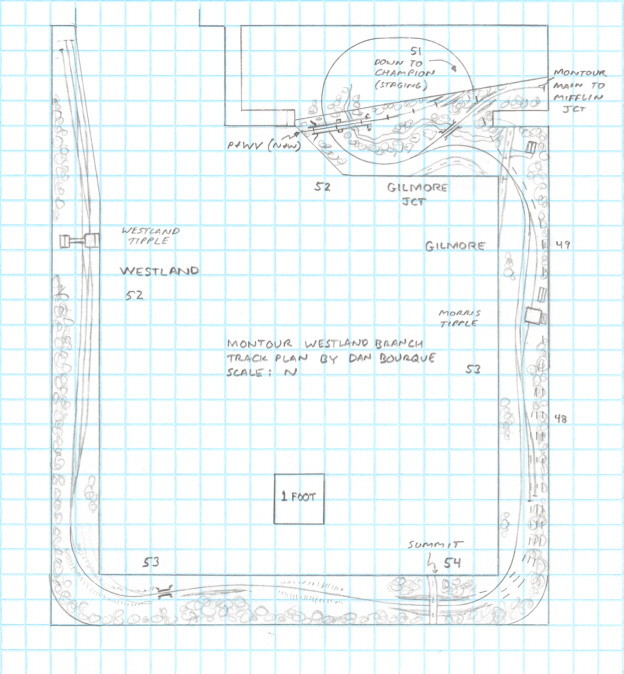 Size: 10'x12′
Scale: N
Minimum Radius: 15″
Minimum Aisle Width: 32″
Designed by Dan Bourque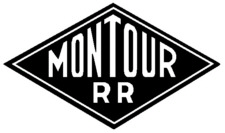 The Montour's 4-mile long Westland Branch extended south from the Montour mainline to serve two coal tipples. It was constructed as the "Midland Spur" in 1922, and for most of its 60-year existence, it served the Westland Tipple at the end of the branch and the Morris Tipple near the junction with the mainline. This bedroom-sized N-scale layout represents the branch during the diesel era when it was served by the Montour's fleet of SW9 switchers.
The Layout
This layout is a very simple … Read more →